2004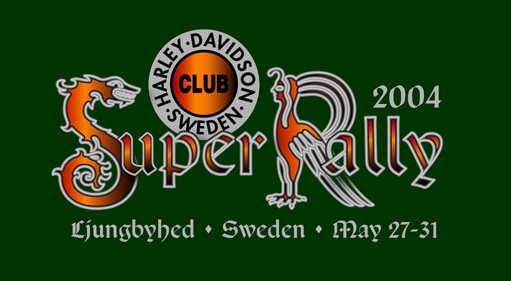 This pics are only some pics to show the way of Harley owners life
for a cople of days at Super Rally 2004 at Ljungbyhed Sweden.
The responsibility and arrangment. was done by www.hdcs.se/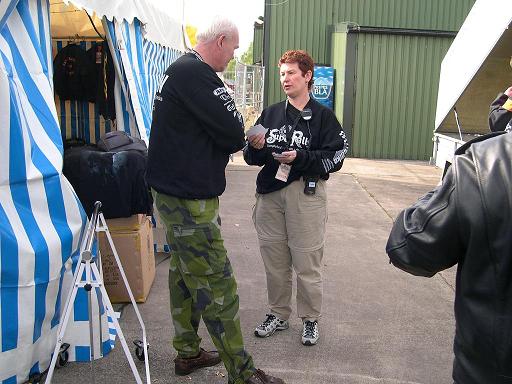 Backstage photo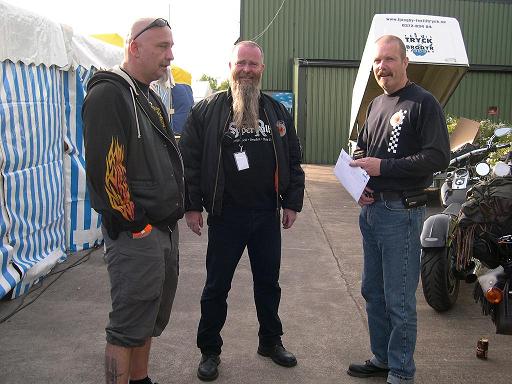 Backstage photo (our president 2004 "Pelle" in the middle)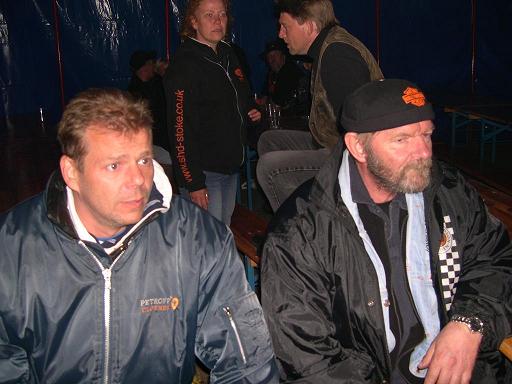 Johan & Rolf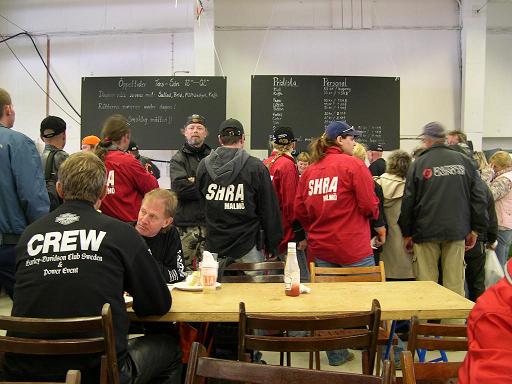 Backstage photo "Hungry Crew"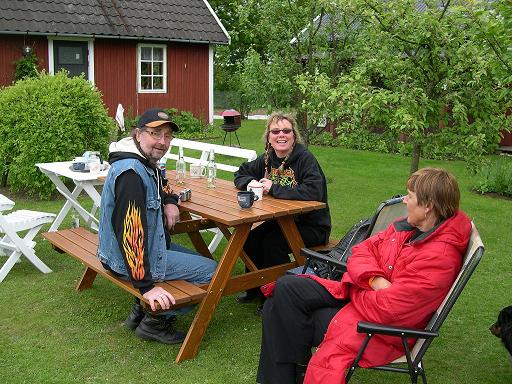 Tommy & Ann-Helen "house renters" of Ljungbyhed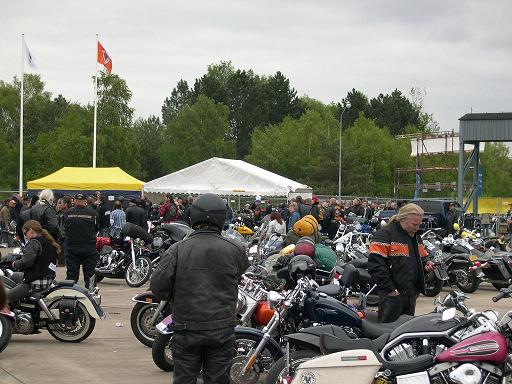 "Way in"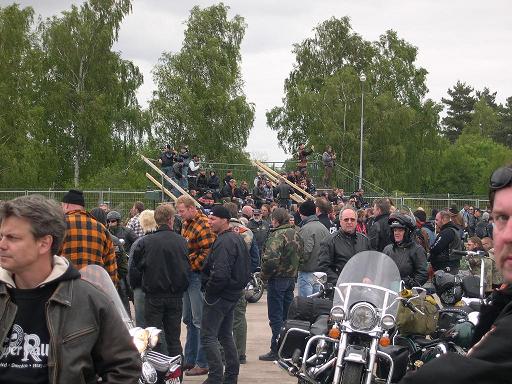 Looking for a point to see the view? Well, here it is!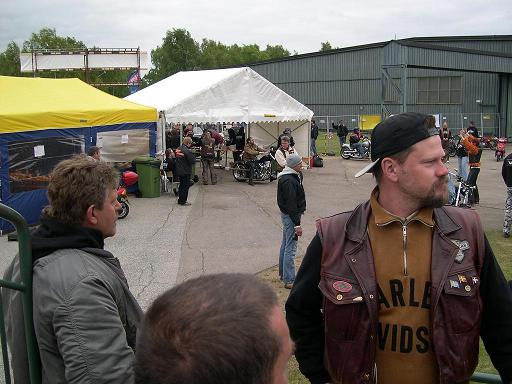 The "daily view point" of the Super Rally 2004
One more pick from the "daily view point"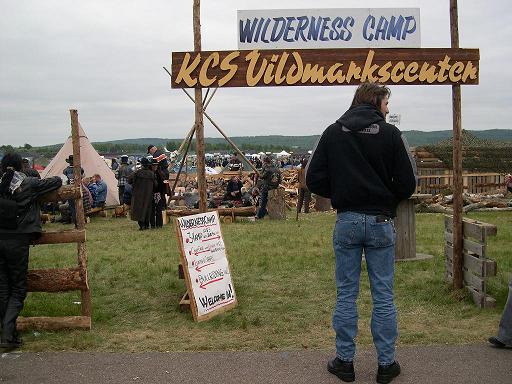 Wilderness Camp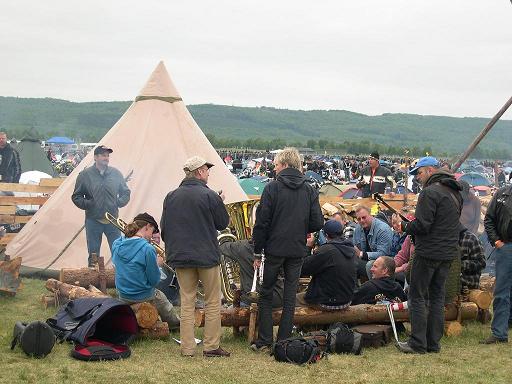 Wilderness Camp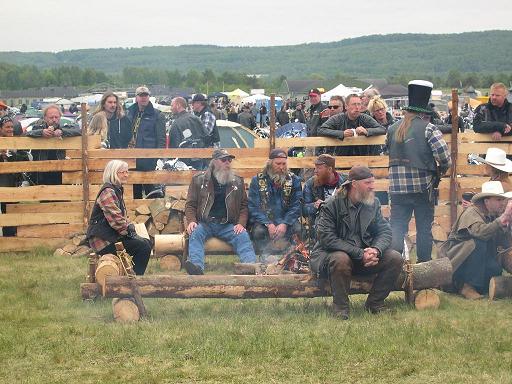 Wilderness Camp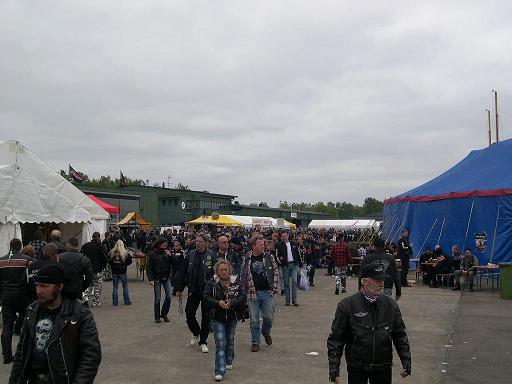 Main Road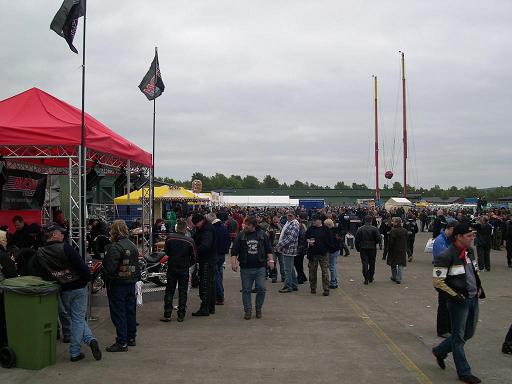 Main Road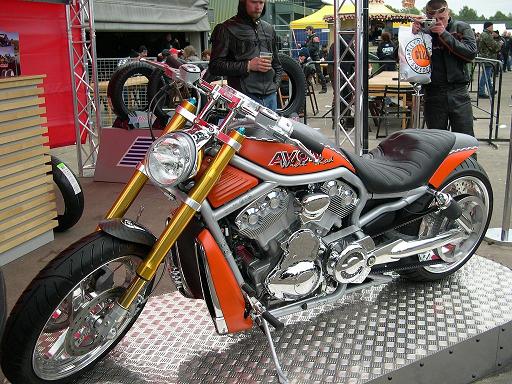 Mmm
Harley Repair Store at Super Rally 2004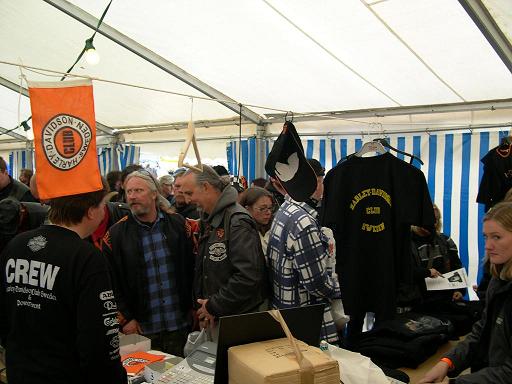 Backstage photo "HDCS Shop"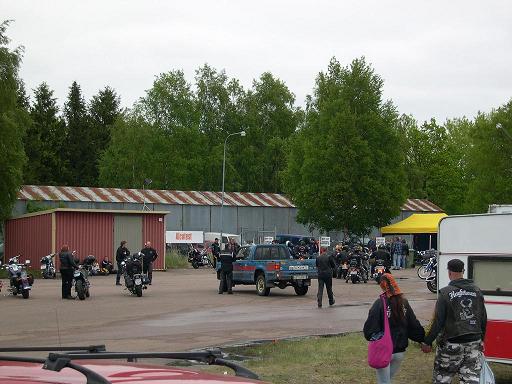 "Way Out"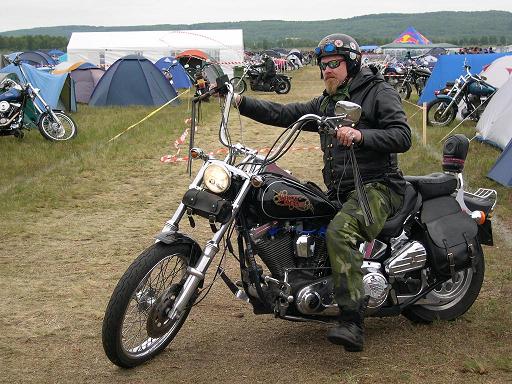 Micke doing "Born to be wild"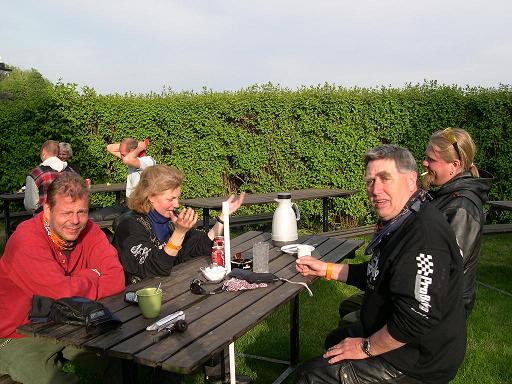 "Way home" at Lisas Caf'e
SuperRally 2004 ©
back to: SuperRally ©